Pewaukee Drywall Pros is a Pewaukee based drywall contractor serving the Waukesha community. We offer a multitude of drywall services for residential and commercial properties. Our team is experienced in every application from drywall installation to repair, remodelling, restoration and texture installation. Whether your construction needs are big or small, Pewaukee Drywall Pros are only a call away!
Need Help? Call Us Right Now!
Drywall Installation & Repair
SERVICES WE OFFER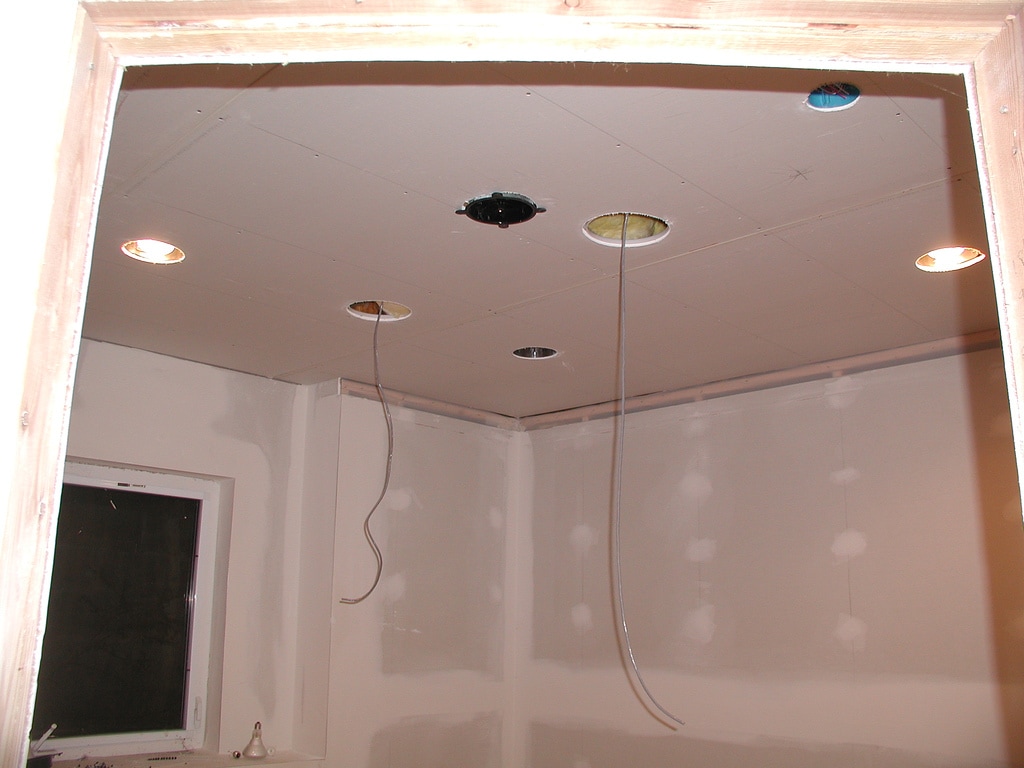 Hand over your drywall installation jobs big or small to us. We'll install your drywall carefully and accurately.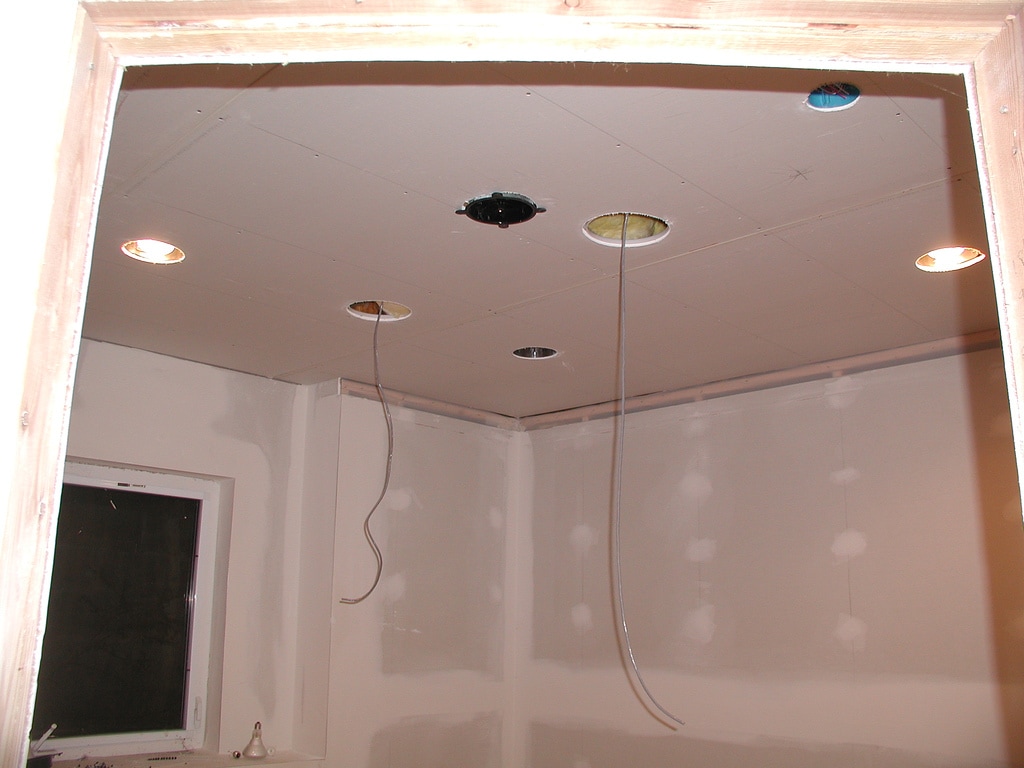 Get comprehensive residential and commercial drywall repairs. Our hand-picked experts can tackle a single room or an entire property.
Rely on us for your next remodel. Our fully trained staff can execute complex remodelling projects that suit your style.
Choose from a complete range of drywall restoration services for residential and commercial buildings. Our certified experts make you feel understood and comfortable.
Enhance the functionality of your building. Our top quality commercial services will help keep your next demanding project on track.
Go for modern textures to add a layer of quality to your walls. We can implement various kinds of mechanical and hand applied textured finishes.
Quality Installation & Drywall Finishing Services
Book An Appointment Today! Our Trained Professional Team Will Take Care Of All Your Drywall Installation & Finishing Needs.
Why Choose Us?
Pewaukee Drywall Pros
I had 3 sheets of drywall replaced on my ceiling due to a water leak. It seems the expenses never end with a house but I'm glad that it's done. The ceiling looks great and I'm happy with it.
-James Patterson
Very knowledgeable on anything drywall related. Had several holes patched and the drywall repaired above our shower due to the moisture.
– Curtis Fischer
Excellent customer service!! Very happy with Pewaukee Drywall's work. They knew from day 1 what texture would work best for our walls and did the job flawlessly. They are the best in Milwaukee.
– MATTHEW HARRIS
Drywall Service (Residential & Commercial)
Serving all of Waukesha County, Wisconsin & Surrounding Areas.
Top rated Waukesha Drywall and Installation company, ready to help with all of your Drywall needs.