Drywall Repair Waukesha County, Wisconsin
Drywall Repair & Painting Finishing Services
Are you looking for a quality drywall service that's completed in a timely manner? You've come to the right place! Pewaukee Drywall Pros offer a multitude of drywall services for both residential and commercial properties. Our team of highly experienced professionals have been providing excellent work throughout Waukesha County, WI for years. When it comes to drywall, we know exactly what we're doing. We offer drywall installation, repair, remodeling, restoration, texture installation, and more. Whether your drywall needs are big or small, residential or commercial, Pewaukee Drywall Pros are here to help!
Drywall & Painting
SERVICES WE OFFER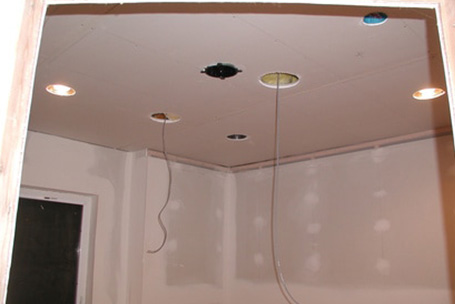 Hand over your
drywall installation
jobs big or small to us. We'll install your drywall carefully and accurately.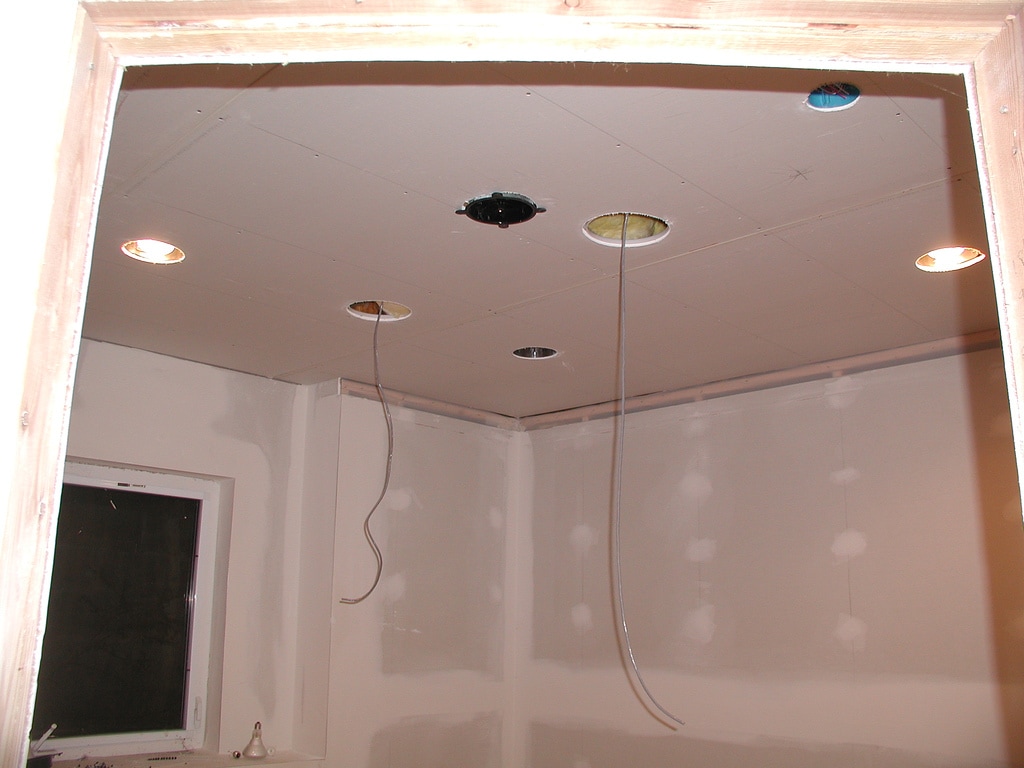 Get comprehensive residential and commercial
drywall repairs
. Our hand-picked experts can tackle a single room or an entire property.
Rely on us for your next remodel. Our fully trained staff can execute complex
remodelling
projects that suit your style.
Choose from a complete range of drywall restoration services for residential and commercial buildings. Our certified experts make you feel understood and comfortable.
Go for modern textures to add a layer of quality to your walls. We can implement various kinds of mechanical and hand applied
textured finishes
.
Enhance the functionality of your building. Our top quality
commercial services
will help keep your next demanding project on track.
Our Painting & Drywall Work
Here are a few local projects we have completed for our customers throughout Wisconsin. We provide professional quality work with affordable prices.
Local Family Owned & Servicing
Milwaukee, Wisconsin
Waukesha, Wisconsin
Brookfield, Wisconsin
Wauwatosa, Wisconsin
Hales Corners, Wisconsin
Elm Grove, Wisconsin
West Allis, Wisconsin
Pewaukee, Wisconsin
Precise Drywall & Painting Finishing Services
Book An Appointment Today! Our Trained Professional Team Will Take Care Of All Your Drywall and Painting Needs.
Why Choose Us?
Pewaukee Drywall Pros
Drywall Repair & Custom Painting Services All Across
Waukesha County & WEST MILWAUKEE, WISCONSIN
When you need the craftsmanship of an expert drywall contractor, Pewaukee Drywall Pros are the team you can depend on. We provide quality craftsmanship to homes and businesses across the entire Waukesha County area including Menomonee Falls, Brookfield, Wauwatosa, and New Berlin. That means we also service the smaller cities including Sussex, Lannon, Hartland, & Oconomowoc, Wisconsin.
Whether you want to update the look and feel of your home, or simply impress clients with a beautiful new drywall installation, Pewaukee Drywall Pros can help. Our professional drywall services will leave your home or business looking absolutely breathtaking. Pewaukee Drywall, we're the Pros.
Call us today or fill out the form to request a free estimate now!
How is drywall installed?
The first step, which is arguably the most important step, is to accurately measure and cut the drywall to ensure it fits perfectly into its corresponding position. Depending on the preferred style of your contractor, the drywall will be placed into position using temporary mounts, a lift, or simply held by other crew members. Once placed in the proper location, it will be securely mounted to the wall with screws. After the installation process is completed, the crew goes through and tapes, muds, and sands the joints, edges, and screw heads. After that, all that's left to do is top it off with a beautifully textured finish.
How much does professional drywall repair cost?
The overall cost of a professional drywall repair job is highly situational. It really all depends on a few key variables including the size of the job and the labor required. Typically, prices can range anywhere from $1.50-$2.00 per square foot. But again, it really just depends on the scale of the job! Here at Pewaukee Drywall Pros, we realize that sometimes you need quality work done but are constricted to a tight budget. That's not a problem! Though we of course can't work at a loss, we'll work with you to try and come to a reasonable price that fits your needs.
Should I have my damaged drywall repaired or completely replaced?
Similar to how the cost of professional drywall repair work is determined, this is also highly situational. Some minor damage such as cracks or holes can often be easily repaired without the help of a contractor. But some damage such as water damage or mold accumulation will need a full drywall replacement.
If you've noticed some damage to your walls, or just want to do a preventative check and make sure everything is okay, feel free to give Pewaukee Drywall Pros a call. We'll come check it out for free and recommend a course of action depending on our damage assessment. We firmly believe in honesty in our business, so we won't come by and try to charge you $200 just to patch up a simple crack. We base our recommendations on what actually needs to be done. So, if the damage is simple, we're happy to give you any advice and recommendations for a quick and cheap DIY-fix!
What causes drywall cracks?
Drywall cracks can be caused by a variety of different things including general house settling, improper drywall installation, or even a heavy object leaning against the wall. If you find a crack in one of your walls—even if it's just a small one—it's a good idea to repair it as soon as you can. Just like a small tear in your clothes, it will eventually become much bigger and more complicated to repair.
If you've spotted a crack in your drywall, give Pewaukee Drywall Pros a call at 262.533.4506 and we'll gladly give you some advice on what to do next!
Why should I hire Pewaukee Drywall Pros for my drywall project?
Every company talks a big talk about how great their services are, it's just good business to do so. But here at Pewaukee Drywall Pros, we let our services speak for themselves. Our dedication to precision and workmanship has continuously shone through on every job we've ever done. With us, you aren't just a client—you're our neighbor, and we treat you that way. Pewaukee Drywall Pros, we get the job done fast, accurately, and exactly how you want it.