Drywall Contractor Serving Waukesha County, WI
Since the walls of your house are the largest surface that people can see, you need to make sure that they are kept in great shape. If you need drywall installation services in Pewaukee, Wisconsin and the surrounding areas, you should not look further than Pewaukee Drywall Pros. We have been providing drywall installation and repair services for many years in the state of Wisconsin. When new residents of Pewaukee build houses, they mostly use our services for drywall installations.
Need Help? Call Us Right Now!
Drywall Contractor
(Professional & Reliable)
SERVICES WE OFFER
Drywall Contractor (Professional & Reliable)
SERVICES WE OFFER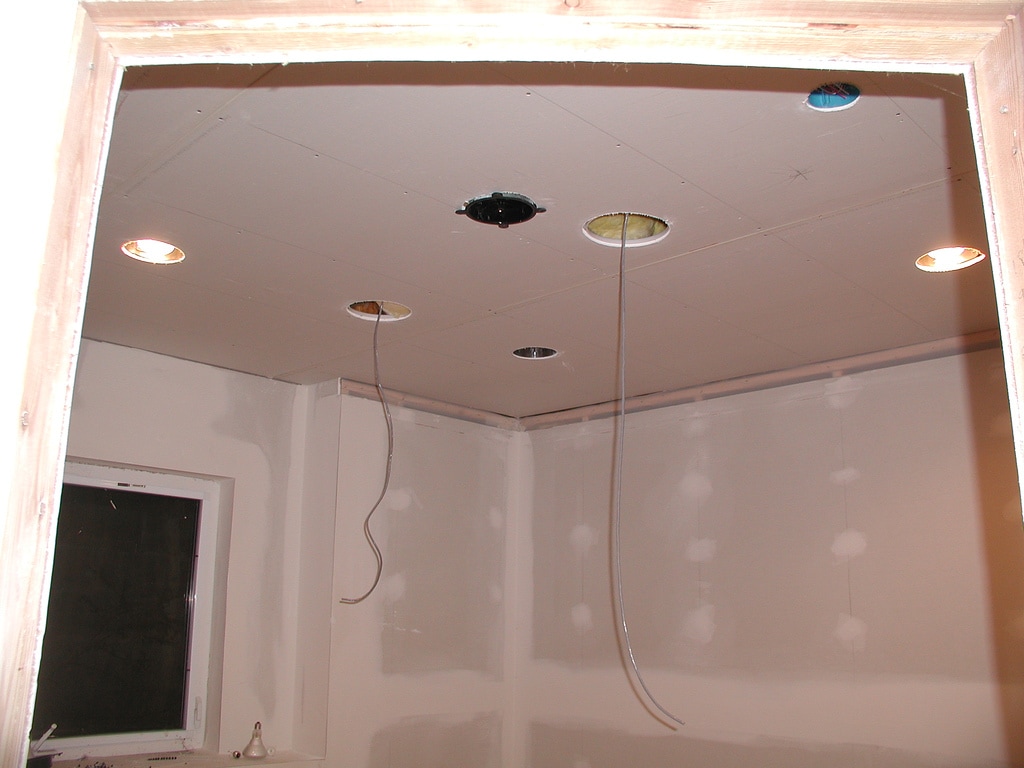 When you want to put up a custom drywall in Pewaukee and other surrounding areas of Wisconsin, it is imperative that you look for the best drywall contractor. With Pewaukee Drywall Pros,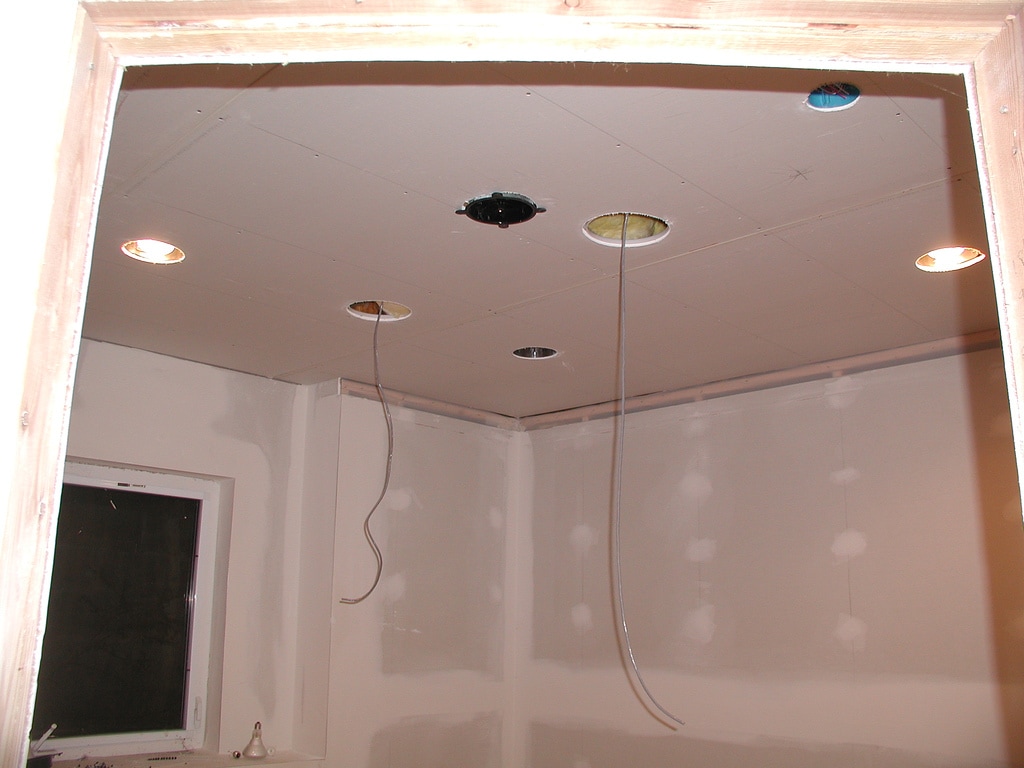 When it comes to repairing your drywall, Pewaukee Drywall Pros is your go-team. No one can beat our work because we are the best in Milwaukee and the rest of Wisconsin. We proudly stand
It is without doubt that drywall is an excellent building material. But just like most building materials, it is subject to damage from time to time. Doors particularly are notorious for having a grudge
Water can cause a lot of destruction to you drywall. It can make the drywall unsightly or even damage the wallboard bad enough and cause it to collapse and fall apart. Something like this can be a huge headache
At Pewaukee Drywall Pros, we do not only service residential clients, but also commercial clients. If you have a commercial structure where you do your business, you need to make sure
What type of texture to choose and how to install that texture are things that should not worry you too much. With the help of professionals from Pewaukee Drywall Pros, you will be able to choose the correct
Why Choose Us?
Pewaukee Drywall Pros
Drywall Service (Residential & Commercial)