Drywall Repair Waukesha County, Wisconsin
Drywall Repair & Painting Finishing Services
Pewaukee Drywall Pros can transform your average dwelling into the home of your dreams. Whether you need drywall repair or brand-new drywall installation, you can count on us to get the job done. We also provide custom painting services at an affordable and reasonable price. Rest assured, our drywall and painting services will surpass your expectations to deliver a memorable finish. Our vetted experts are currently serving in Milwaukee, Wauwatosa, West Allis, New Berlin, Elm Grove, Brookfield, Waukesha, Pewaukee, and surrounding areas.
Drywall & Painting
SERVICES WE OFFER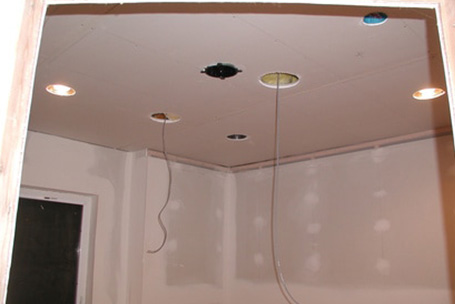 Hand over your drywall installation jobs big or small to us. All our work is carried out by professionals. We'll install your drywall carefully and accurately.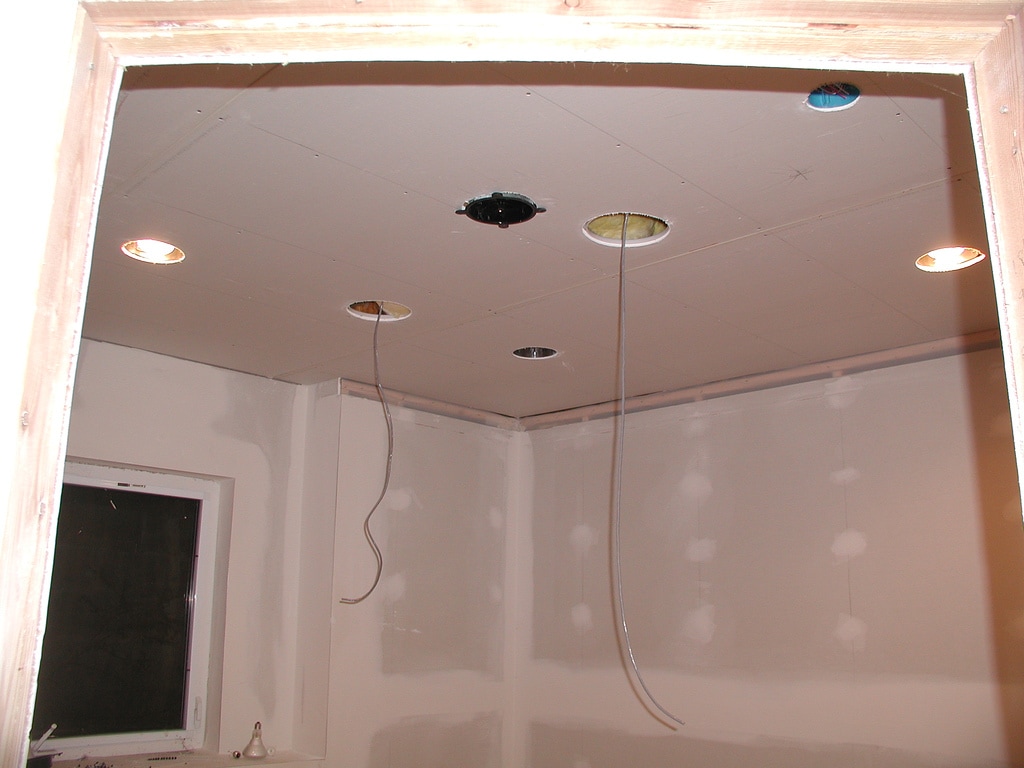 Get comprehensive residential drywall repairs. We have the tools and materials to get the job done right. Our hand-picked experts can tackle a single room or an entire property.
Rely on us for your next remodel. We put a real focus on customer satisfaction. Our fully trained staff can execute complex remodeling projects that suit your style.
Choose from a complete range of drywall restoration services. We are well-trained and qualified technicians. Our certified experts make you feel understood and comfortable.
Go for modern textures to add a layer of quality to your walls. We can implement various kinds of mechanical and hand applied textured finishes. Our experts can balance textures to perfection.
Give your place a unique and artistic setting. We complete every painting job efficiently and effortlessly. Our custom painting services bring your imagination to life.
Our Painting & Drywall Work
Here are a few local projects we have completed for our customers throughout Wisconsin. We provide professional quality work with affordable prices.
Local Family Owned & Servicing
Milwaukee, Wisconsin
Waukesha, Wisconsin
Brookfield, Wisconsin
Wauwatosa, Wisconsin
Hales Corners, Wisconsin
Elm Grove, Wisconsin
West Allis, Wisconsin
Pewaukee, Wisconsin
Precise Drywall & Painting Finishing Services
Book An Appointment Today! Our Trained Professional Team Will Take Care Of All Your Drywall and Painting Needs.
Why Choose Us?
Pewaukee Drywall Pros
Drywall Repair & Custom Painting Services All Across
Waukesha County & WEST MILWAUKEE, WISCONSIN
When you need the craftsmanship of an expert drywall and painting contractor, Pewaukee Drywall Pros can help. We provide superior drywall and painting services to homes across Milwaukee, Wauwatosa, West Allis, New Berlin, Elm Grove, Brookfield, Waukesha, Pewaukee, and surrounding areas.
Still looking for the best drywall company or a perfection painting service? Look no further than Pewaukee Drywall Pros. We will turn your concept into a divine reality!
What kind of paint do you use?
Our experienced painters know that all paint is not the same. Therefore, we choose the right kind of paint for your specific job. We use numerous suppliers to ensure that we are applying the best products for each project.
How many coats of paint do I require?
One coat of paint is sufficient when the new color resembles the current color. The second coat is needed when you're going for a substantial color change.
Painting
over white color mostly requires a second coat to prevent the underlying color from showing through the new coat of paint.
Can I leave my place while you work?
Yes, you can. Our team members do not require supervision. Most home owners are away when our experts are at work. You are working with an authorized contractor, so there's nothing to worry about.
How is drywall installed?
The first step, which is arguably the most crucial step, is to accurately measure and cut the drywall to ensure it fits perfectly into its corresponding position. Depending on the preferred style of your drywall contractor, the drywall will be placed into position using temporary mounts and a lift. In some cases, the drywall is also just held by other drywall experts. Once the drywall is in the proper location, it is securely mounted to the wall using screws. After the
drywall installation
process is complete, the drywall specialists go through and tape, mud, and sand the joints, edges, and screw heads. Finally, all that's left to do is give it a beautiful drywall finishing.
How much does professional drywall repair cost?
The overall cost of a professional drywall repair job is highly situational. It all depends on a few key variables, including the size of the drywall repair and the labor required. Typically, the drywall repair cost can range anywhere from $1.50-$2.00 per square foot. But again, it just depends on the scale of the job! Here at
Pewaukee Drywall Pros
, we realize that sometimes you need quality drywall repair but are constricted to a tight budget. That's not a problem! Though we, of course, can't work at a loss, we'll work with you to try and come to a reasonable
drywall repair cost
that fits your needs.